Thursday, June 26, 2014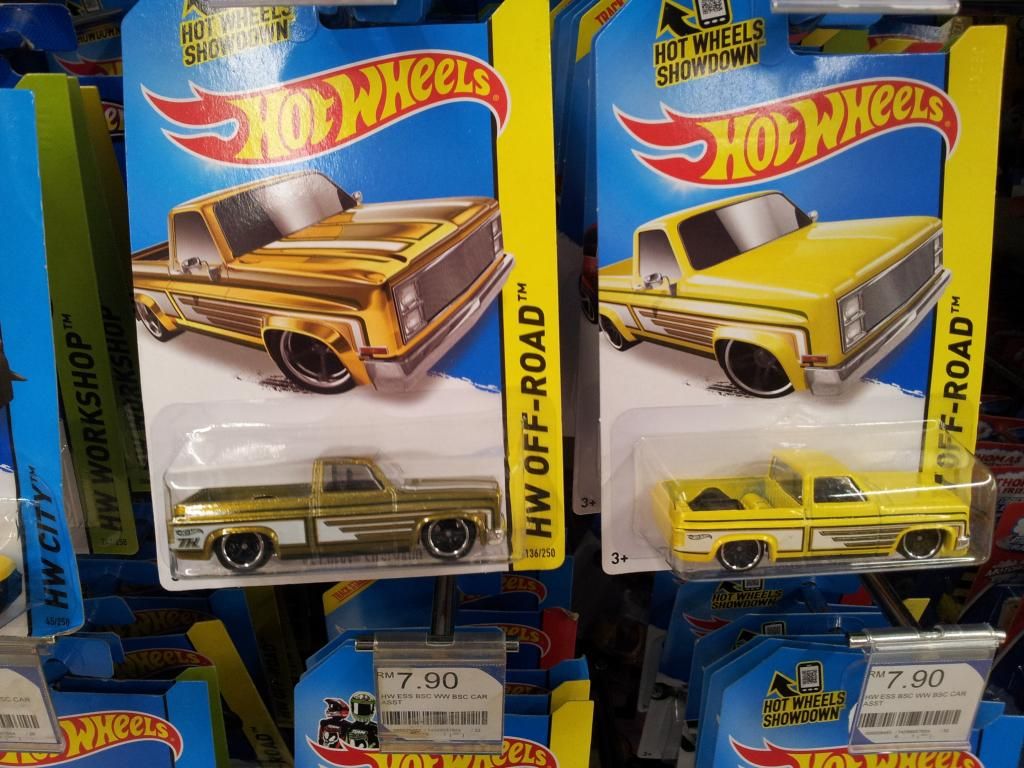 Lucky finds on this morning. Side by side with a regular. Have a nice day
Posted by

PYDRUMERBOY
at 11:59 AM
No comments:

Thursday, May 8, 2014
Posted by

PYDRUMERBOY
at 7:39 AM
No comments:

Tuesday, January 21, 2014
Been a long time since I added anything to my blog. Been busy, now father of a newborn baby plus my 5 year old. Its a handful. But the hunting still continues. Found my Super for this wave. Now looking for the other super. Cheers.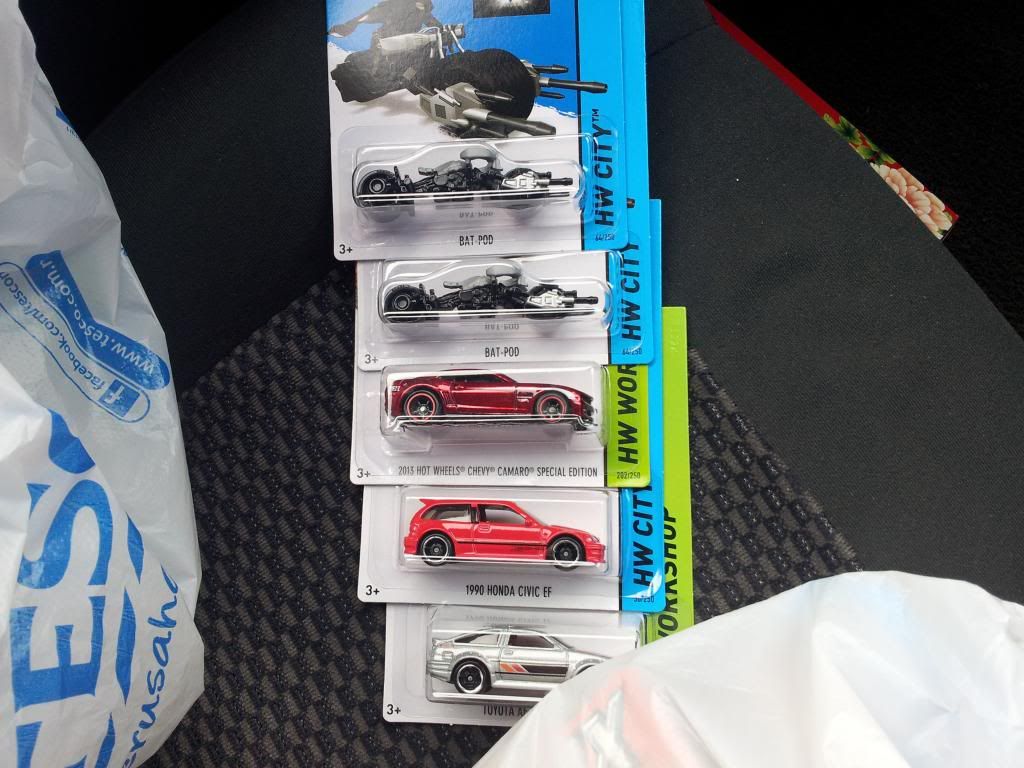 Posted by

PYDRUMERBOY
at 6:10 PM
2 comments: