Nah!! its not taking a break from hotwheels but taking pictures of other cars and posting here...haha.
I have found two cars from fresh metal that caught my eye...well technically it should be called two vehicles since one of them is a tank.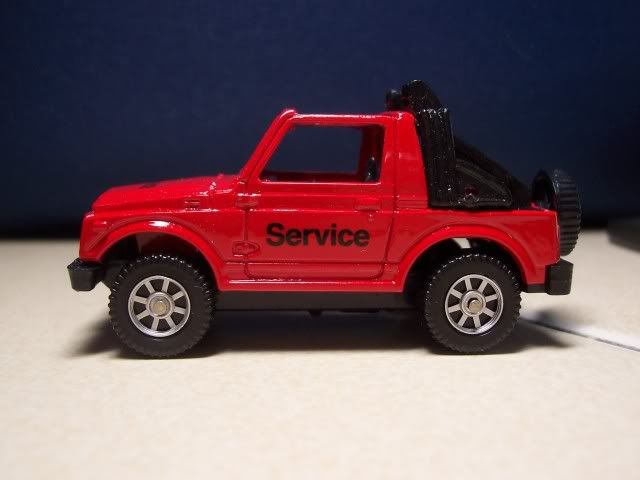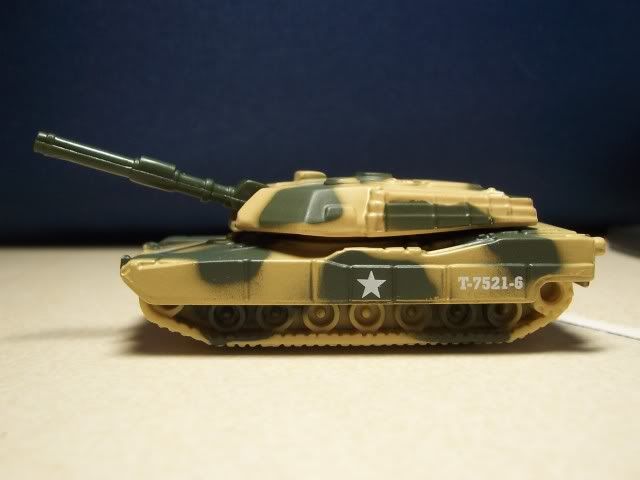 The suzuki red jeep has some nice wheels and the tank has some nice camo and movable turret. Nice additions to your evergrowing collection.