Here is my Picture On Site(POS).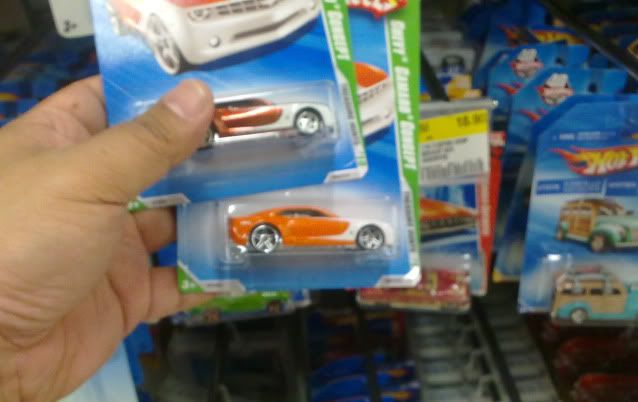 Was hunting since I had a tip off from a fellow collector that some Giant and Carrefour are restocking with the camaro/chevroletor wave. Anyway was hunting pretty much any chance I got. Managed to score some regular Chevroletors. Then I went to one TESCO and BAM Tescos are also restocking the Camaro wave. Anyway I feel really really lucky to score this super camaro.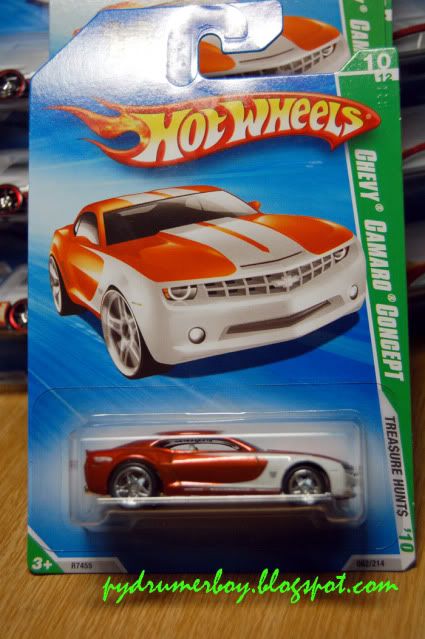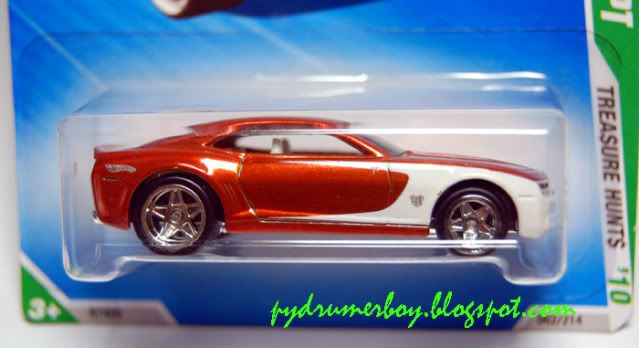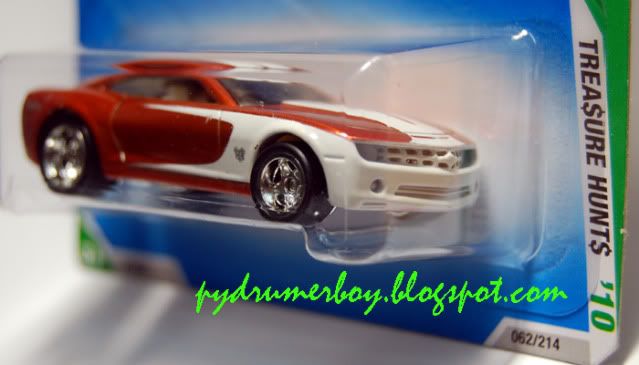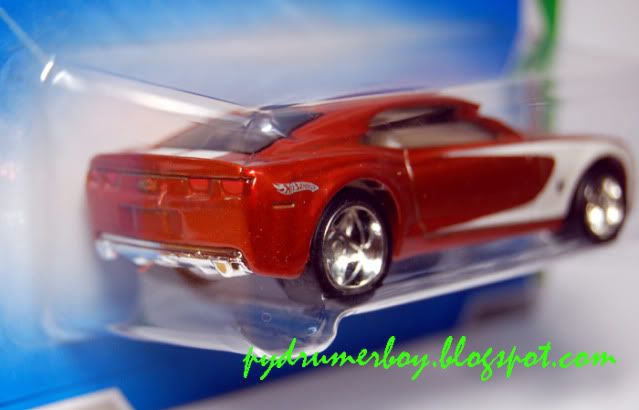 Now if only I can find a super chevroletor. Anyway if anyone has an extra Super Chevroletor to trade with a Super Torino, I am interested.