More caddies showing up since sunday especially giant and Parkson as shown in the pic respectively.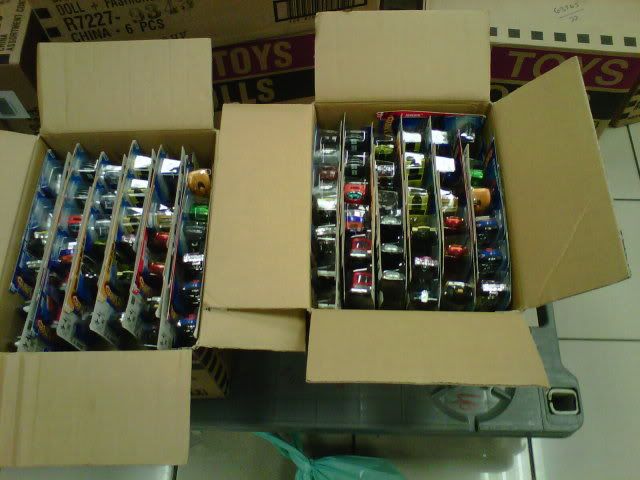 But on a positive note the 69 Mustang showing up in certain Jusco since sunday as well. Some Juscos received the H case which is the Caddy wave, some recieved the M case which contains the mustang wave and some are mixed M and N case.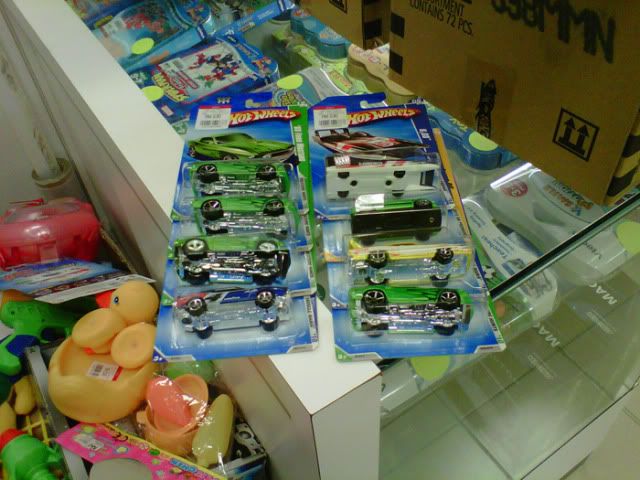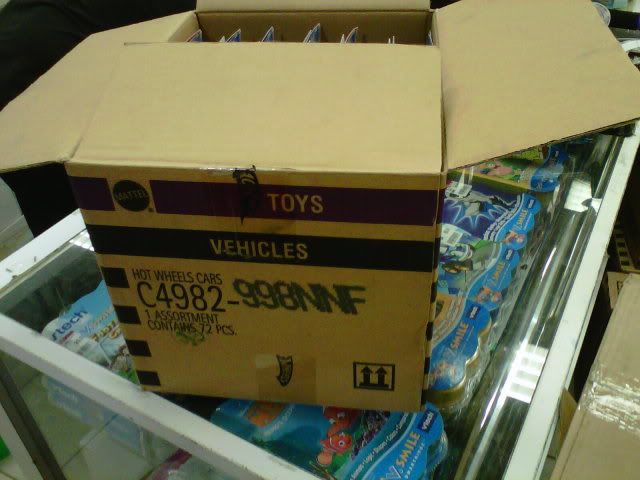 The N case however is a dead case depending on luck and if luck is on your side you get the Super mustang.The N case also contains 3 batmobiles so at least that is not shortpacked. Anyway let the pic do the talking.