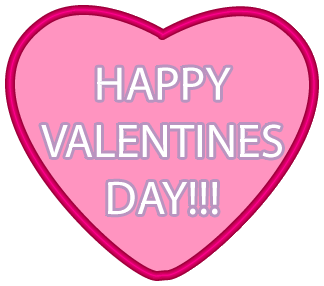 Managed to have a pre-lunch hunting session which brought a bit of luck to me. Managed to find two virgin casses of different waves. Nice cars to in the avanti wave but hotwheels is getting really pricey and I hope to get the other cars on the next 7-11 promo. Hopefully they will be cheaper and not priced at 6.50 or 6.90 which is actually cheaper than the current prices.
Next snuck off to a nearby parkson and they have both vintage and garage series....woohooo. So if you missed out in Toy R us garage series offering, pop by parkson.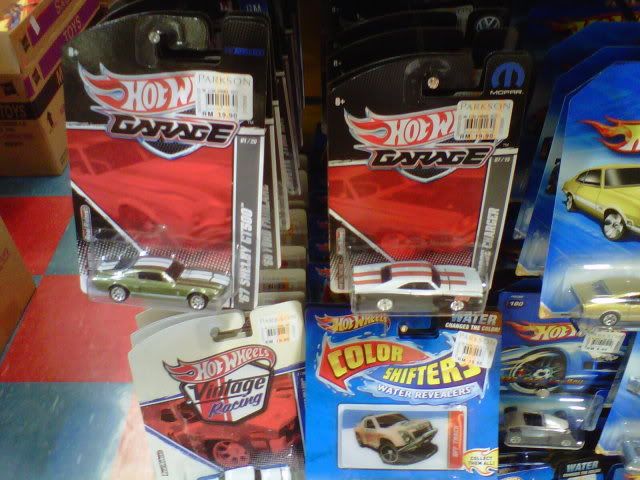 Among all the cars I saw in the garage series I liked this the most, the Dodge Charger and its the heaviest among them all too.
Next is the new maisto series and found this eye catching car. Anyway let the pics do the talking.