This round there are many Corvette wave, a little baja 2010 and shelby 2010 wave. Some of the POS taken for you to see is as follows.... I will upload the last picture of all the other hauls later on this same post....Anyway enjoy the pics..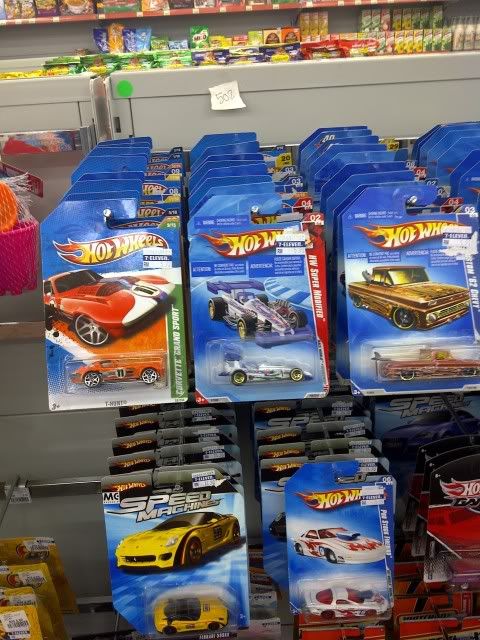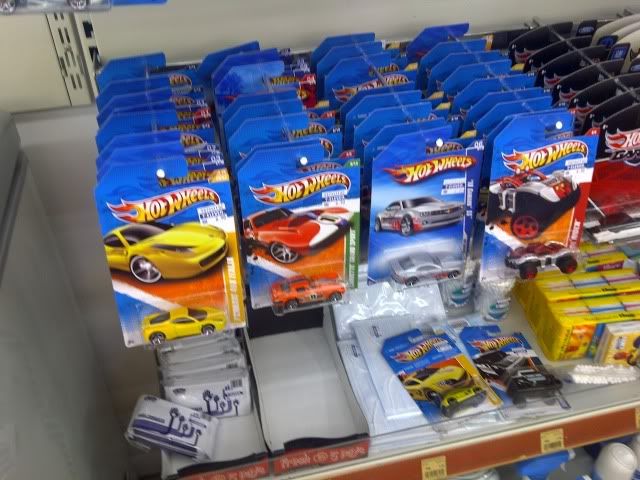 You will see corvette after corvette waves like this in the 7-11 promotion this round.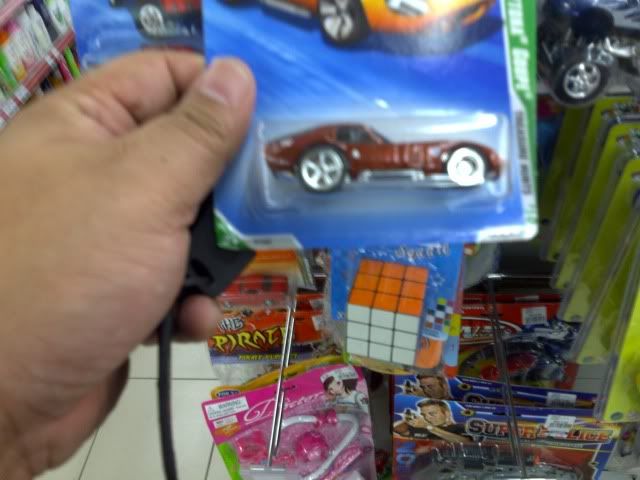 However the treat was the matchbox. Its more interesting this time round because its the newest wave of matchbox never before seen. Anyway I took the evo x and the honda civic.