Was having lunch and decided to go hunting before that and was lucky to see them restocking but looked at the side of the box the code tells me its the camaro wave....aiya!!!! But WAIT, its code is DDU, so it could contain the Super Camaro, and sure enough it was there.....end of story and now its picture time.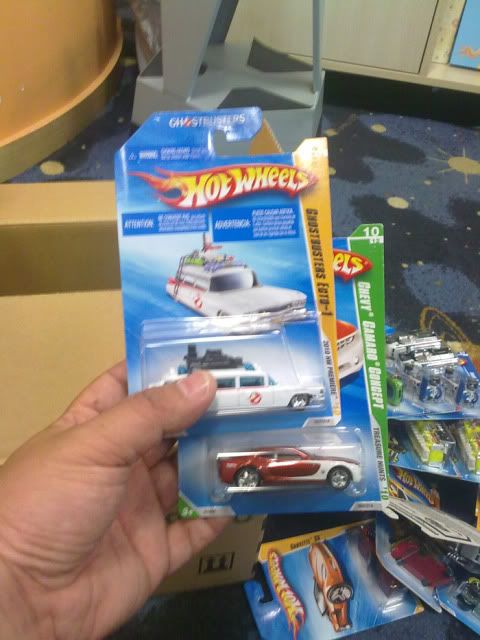 Now I got three, what in the world am I gonna trade them with....hmmmmm
Anyway thanks to kuku for helping me buy the loose super camaro.