On the way back home today, I decided to stop by a nearby Giant in Kajang and indeed it was a good decision because they have just restocked. I managed to get a thunt bad bagger this time round and it was great seeing it for the first time. They only restocked 1 box so what you see is what is not there anymore. There are a few cars I did not get as I foresee an overflow of these cars and I can get them later or I just did not fancy them.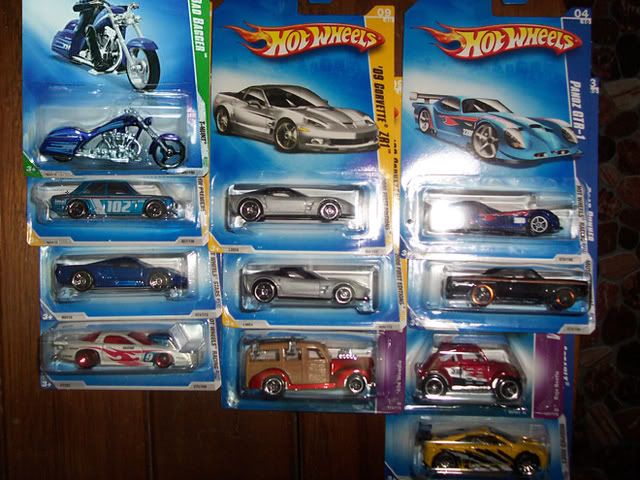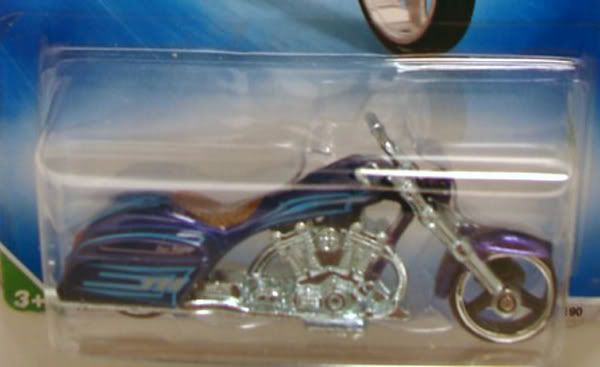 Well my first thunt of 09 is the bad bagger. Its beautiful to look at and to own. Very nice.
Other cars that I liked are the ferrari 512 and the Cougar eliminator. The 512 is nice to lookat but however not as hefty as I would have preferred. Its a lightweight. The cougar, although I don't really fancy american muscle, is realy realy nice. The paint job, the look and the shape are just great plus the tampos on it makes it one american car I will collect. Mattel did the right thing with this model.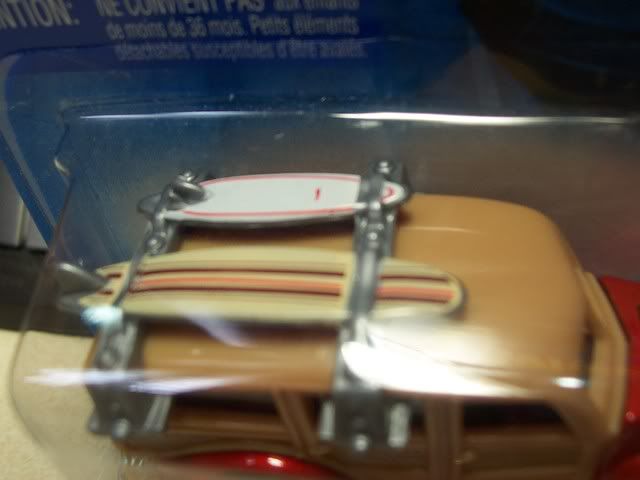 Another model that I find worth mentioning is the '40s woodie sufr's up series. The moment you pick it up, the first thing you feel is its weight, its almost as heavy as the vw fastback plus the details on the surfboard is just awesome. Its a work of art which I appreciate. Another good job Mattel.