UPDATE: Just recieved a package from sinclair, another forummer, thanks for the cars. A short card matchbox Shelby GT500 and a Grey nissan 350Z grey color.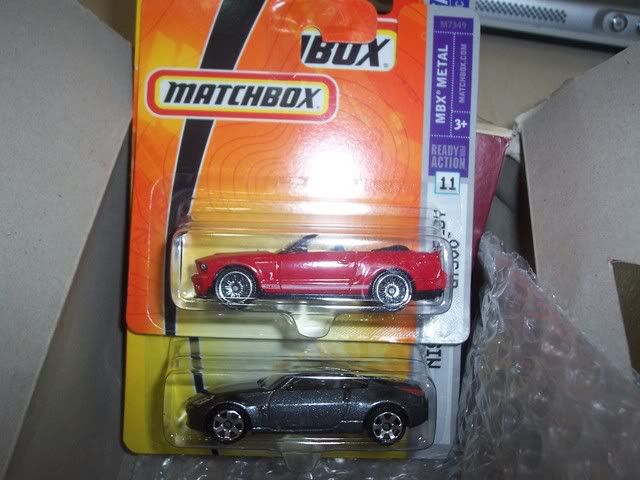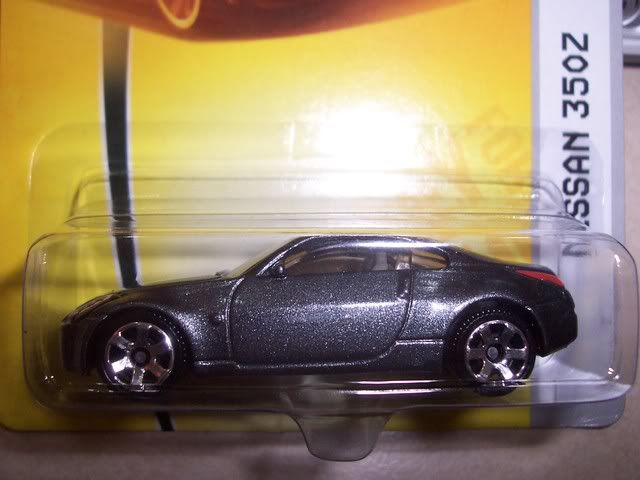 AND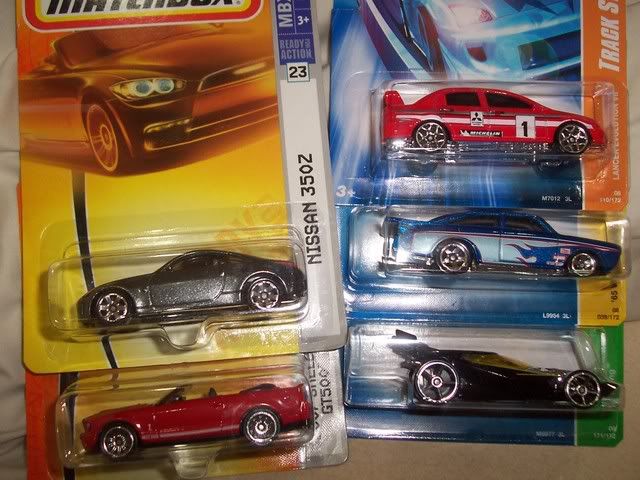 TESCO KAJANG JUST RESTOCKED, 2 THUNTS DK AND 2 FASTBACK AND MANY MORE STILL ON THE RACKS!! IF YOU ARE IN THE AREA, GO NOW. I was there at 2pm today.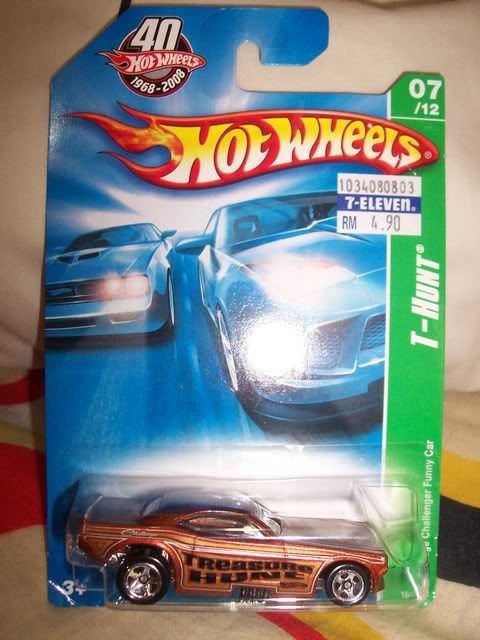 A few days ago, I traded with a fellow forummer, kurz, my thunt funny car for his first edition Honda Civic and Corvette C6R.
(delicious wrapping)
(eh gundam inside??)
(ah thats more like it)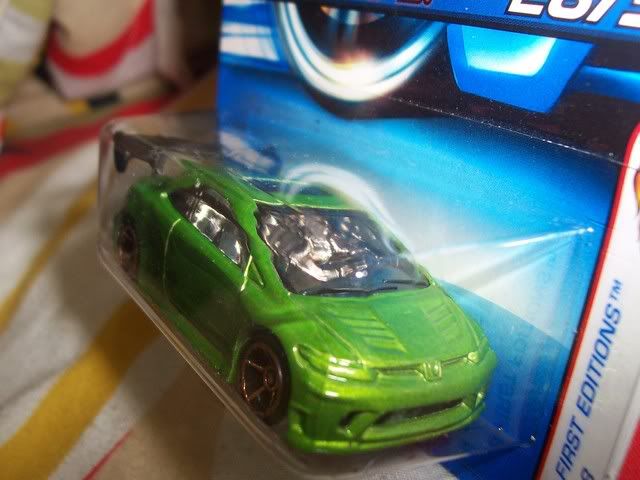 I love this civic particlularly the civic sticker at the back windshield which is lacking in the 2008 civics.
As for the Corvette, its a beauty and will be staying in my stable of diecast cars for some time..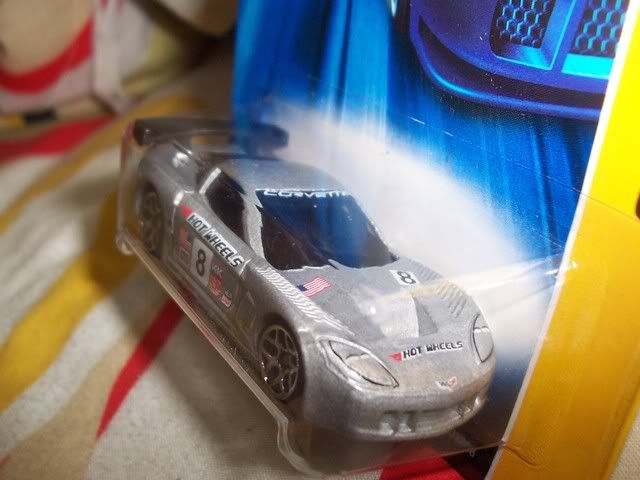 So thanks kurz for the trade and hope to trade with you more in the future.