Just to do some reporting on my latest haul. I can't think of anything else to blog for the moment except what I managed to haul on my way back to my hometown. On my way to my hometown I have to pass by a small town called Tampin and there is a new Giant store there, so we decided to stop for a while and I just went to the toy section and found some really nice cars hanging on the racks. Managed to get 2 batmobiles, some mustangs, a ferrari and a Austin Healey.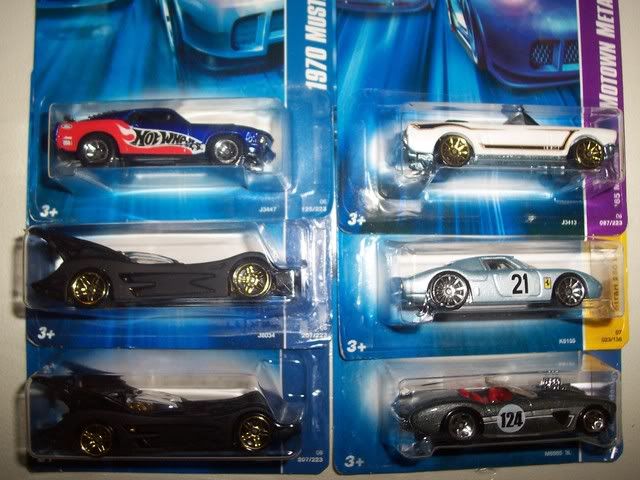 At first I did not realize that the Austin Healey was actually a 2008 Hotwheels production car. I was a bit surprised since it did not come in any wave that has hit Malaysia. And then I remebered the Promo Packs and that the Austin Healey was in those packs.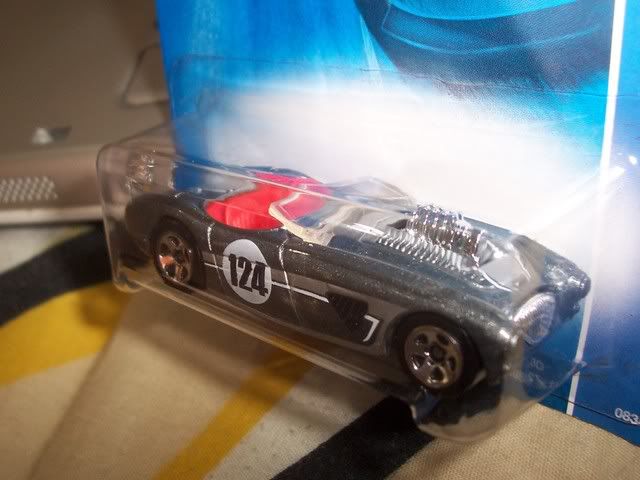 Somehow they must have taken out the cars from the promo packs and started selling it as normal single cards again.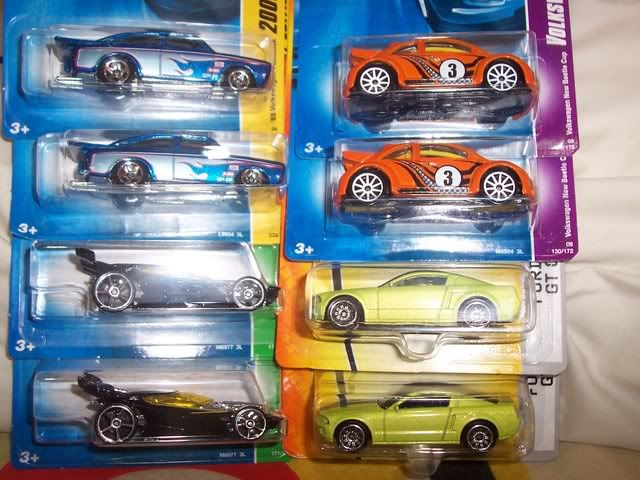 On the way back this Morning, we stopped at a Tesco and two 7-11 and I managed to score some more, most notably the matchbox mustang concept which I thought was cool and blows the thunt mustang gt hotwheels out of the water with its detail. Anyway thats all for now.