UPDATE: Just an update here. I have this '70 Chevelle see and there is this guy called k3 who wants it. But I just don't know how bad he wants it. Why does he want this car????????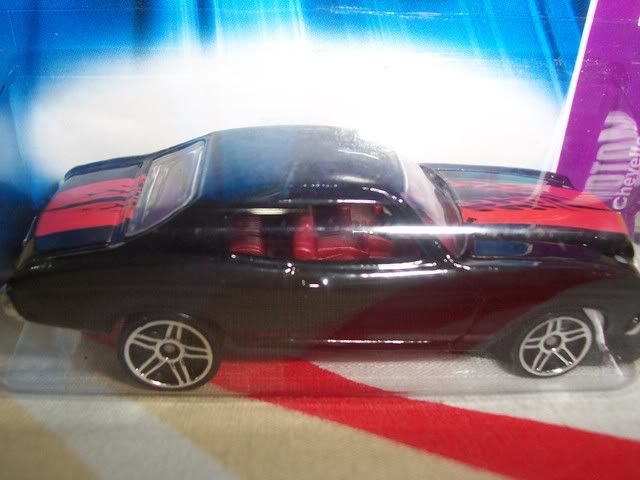 What is he willing to trade or pay for it????haha
I was at Jusco Cheras Selatan today for lunch and decided to pop in for a little while to the toy section to have a quick "hunt". I went to the hotwheels section and scored nothing. There were no new wave and although the rack is reasonably fully packed, the cars are from the mustang thunt 4 stripe wave. A month or so ago, these same rack contained the drift king wave, why are they reverting back to the older mustang wave? Very Dissapointing to say the least. I asked the sales boy there about new stocks and he answered that, they have not come in yet and also said that it would probably come at the end of February. Ok thats good news, let us see whether what he said is true or not. We can only tell when the time comes. Anyway went to the nearby matchbox section and spotted the subaru police car on the front of the rack. Searched a little bit more and managed to find another. Matchbox in Jusco Cheras Selatan have just restocked.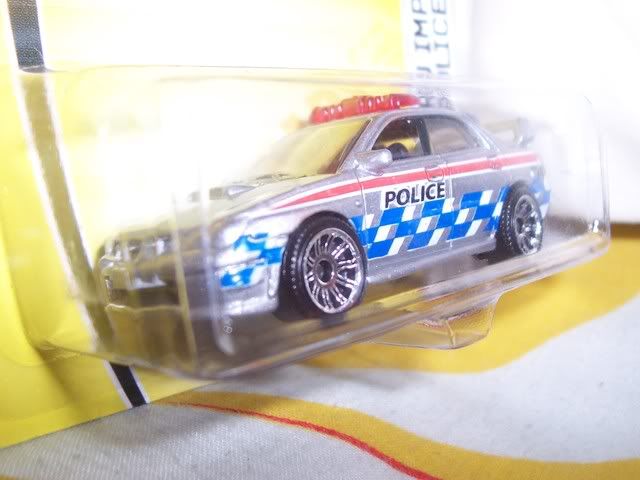 Alright I am done or so I thought but as I was turning to go, the corner of my eye caught the blue Enzo from the 08 Exotics car series wrongly put on the matchbox rack so I thought I would grab that as well for old times sake....haha.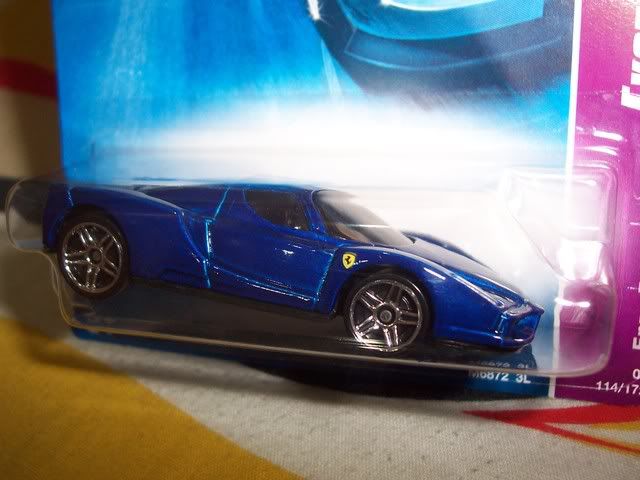 So that is my report of my hunting today. No green, no new stocks, no new wave for hotwheels in this part of the hunting ground.