Carrefour Alamanda Putrjaya
Just when you think Carrefour Alamanda would not restock, they did. If you look back a few blog entries ago, I wrote that this was a ghost town for hotwheels, well not anymore. Carrefour Alamanda Putrajaya have restocked. Its the, some have speculated, qombee super or none at all wave much like the previous DK super or none at all wave. Alright so now we know what to expect. They only restocked 1 box from the looks of it because the quiantity on the racks are not that many. However, there are plenty of Fresh Metal diecast cars and I also have seen this in other carrefours taking over the space of what previously was occupied by hotwheels or matchbox. Is Carrefour moving towards more fresh metal and lesser of everything else?
On another note, On the way back to my wife's "kampung", stopped at the Store Tampin and found this.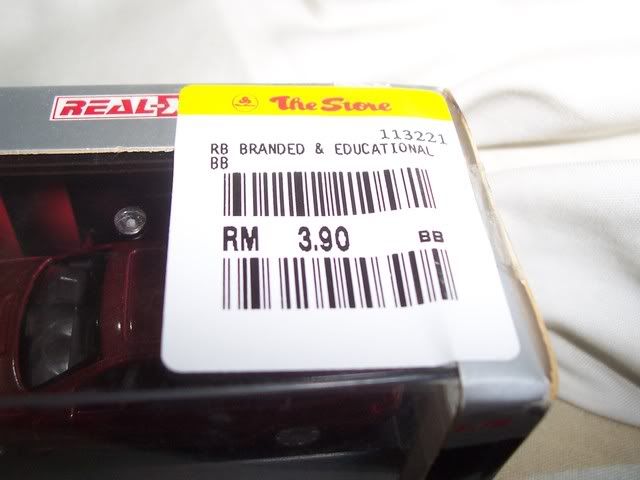 RM3.90, I think the price is kinda cheap and there was only one sitting on the shlef. I thought I saw this line of cars once before and the price was above RM10. Oh well just grabbed it and this is my first BMW...haha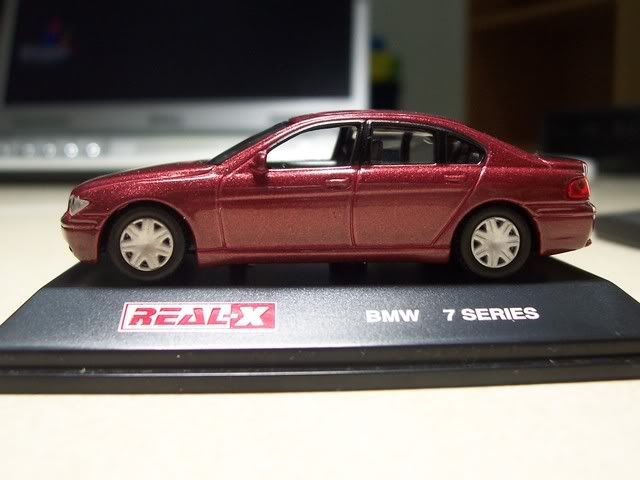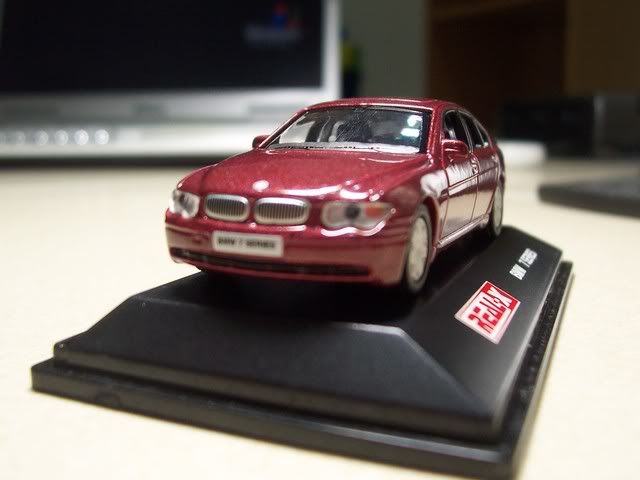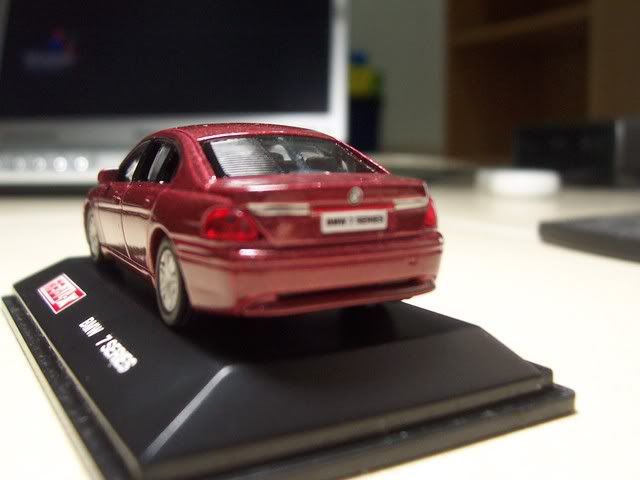 Well thats all for now.