I have been watching others haul the new wave while in my own area in the south side of Selangor, not much sign of the new wave is going to hit anytime soon. Anyway I decided to go up to KL and PJ for a look, perhaps I may still have a chance to look at an actual 09 card before I die of hotwheels withdrawal...haha. Anyway here is my hunting report.
Jaya Jusco Taman Maluri - Being one of the first few places to have been reported having this new wave, I went there in the morning to have a look see. There were about 90% full of 07-08 cars on one face of the dispaly there and on the other face of the display rack, there were just a few 09 cards plus some new wave cars which are like 10% full but I managed to get my hands on some cars from 09 at last...haha. I got the Matchbox taxi because it looked cute. Matchbox too have not much selection left.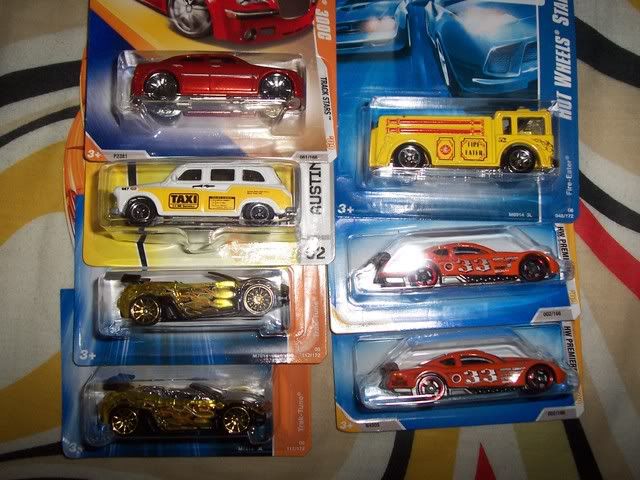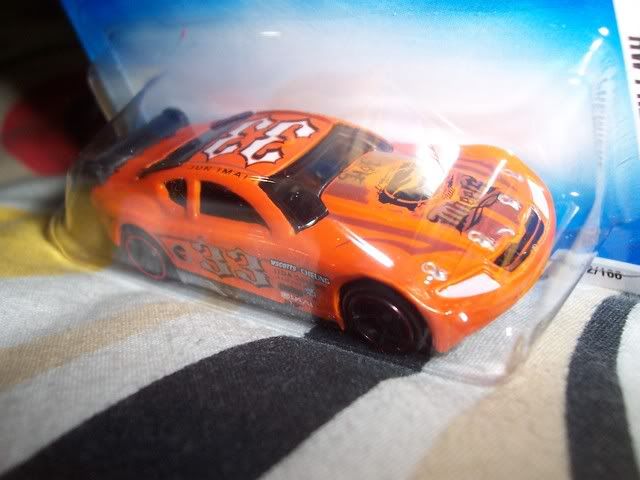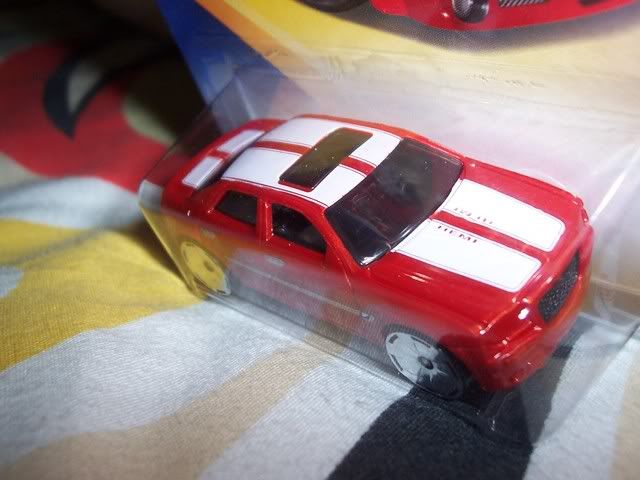 C4 Sri Petaling - Just 3 words, nothing nothing nothing. There enough said. Lots of other cars from the Drift King wave though. But to me its nothing.
Isetan Midvalley - Then due to reports from a forummer I decided to go to Isetan (the gardens) to have a look and there were color shifters there, so I got one viper color changer cause its pricey at RM16.90. Perhaps I will also get the humvee and the evox but none in sight. On the hotwheels racks, there were alot more choices to be had than in ,maluri, 80% stocked but barren of chase cars, but I managed to get some cars still which I liked. I saw the matchbox rack and it is still 90% full of cars. There are many cars still of course void of the few that everyone is looking for like the ctr, viper and mazda. The rest look good but I did not get any because I just wanto concerntrate more on Hotwheels and a few matchbox cars. Ok here is a story to tell, when I was looking at the rack, 2 sales assistant approached me but since I look quite garang and old, they dare not approach me...haha. They kept looking at me. Anyway they left. And the baja bug was a trade I made with another forumer. Thanks(you know who you are).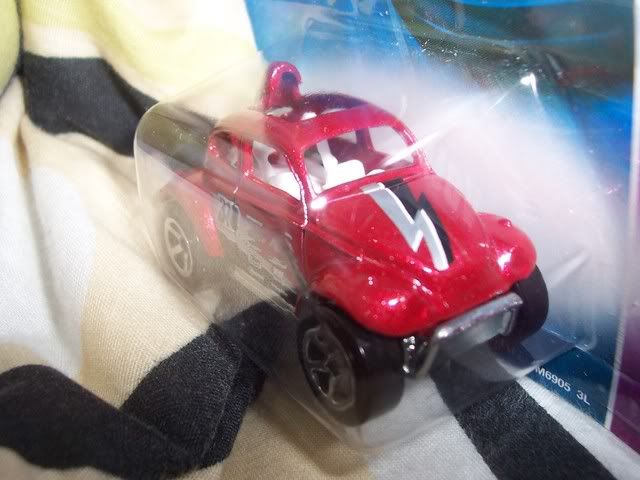 On another note, I have managed to get my self the honda civic limited by Tomica. I have been searching for this car for some time and at last obtained it through a forummer from Lowyat. So with this I have completed the 3 most desired tomica limited of 2008 which are the EVO X, HONDAC CIVIC and NISSAN GTR. Another chapter closed since the Honda civic tomica limited "fiasco".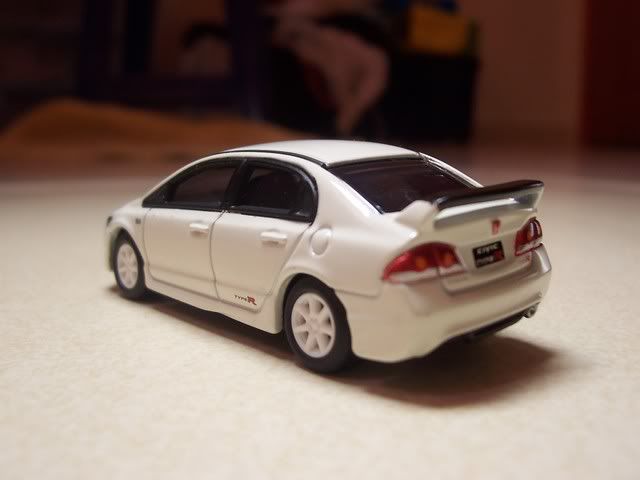 Well thats it for now.