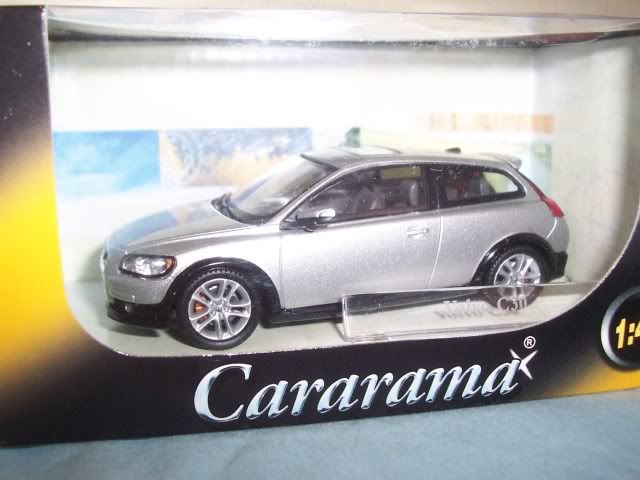 This time I am going to review the Volvo c30 from Cararama. Again Kudos on the attention to detail made on this car. The proportions are simply perfect for a car this cheap. Trully I have got to say it again, cararama cars are surprisingly good. This particular model actually makes the volvo look sexy...haha.
Let me just do a comparison between this model and the real thing.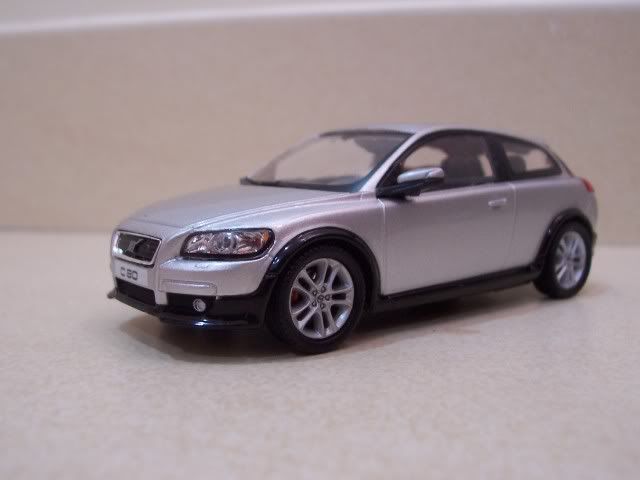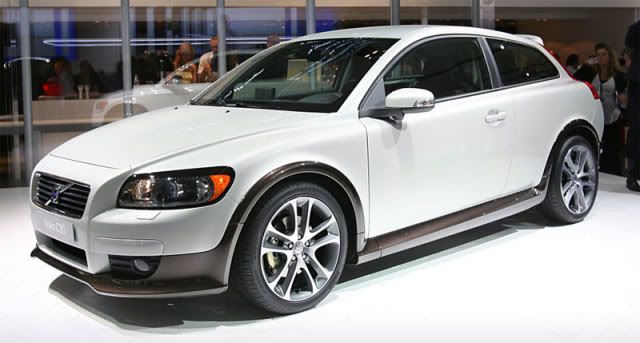 Not bad right? Quite close to the real thing.....So what are you waiting for, the cars are going off the shelves fast the last time I checked....This lineup is great for any diecast lover's collection.