This is my last and final Cararama car review that I will make for this year. The VW Golf GTI is one of the more sought after car model in the diecast world. Whether it is hotwheels, matchbox or some other diecast maker, it doesn't really matter, it is a must have for most collectors and diecast enthusiast alike. One thing I like about the Cararama diecast model is again the attention to detail, from the headlights to the tail lights, to the tyre rims and everything else are made to resemble as close as possible to the actual car in real life.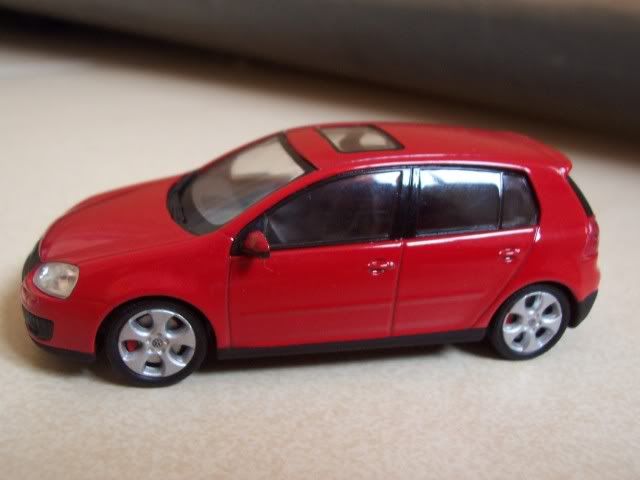 The weight of the car is also surprisingly heavy which lends to the solid feel of the car.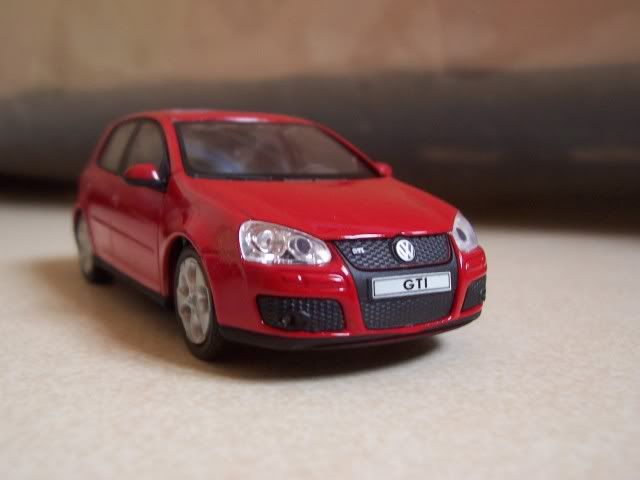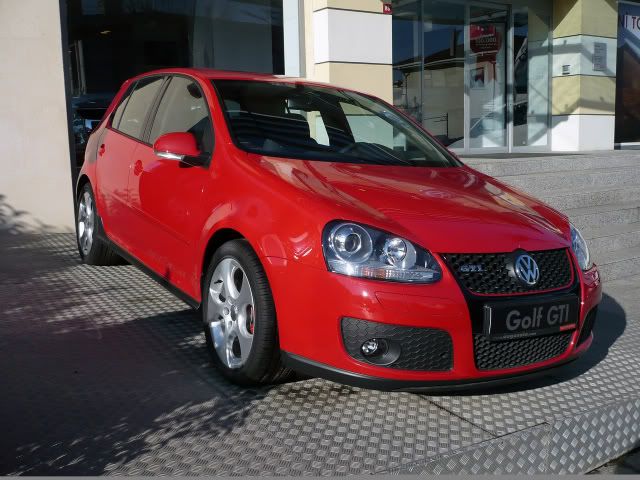 Hope you liked my cararama car reviews so far and I hope that you have managed to get youself some from Tesco. Tesco Kajang has just run out of stock temporarily. Restock may happen again next week.