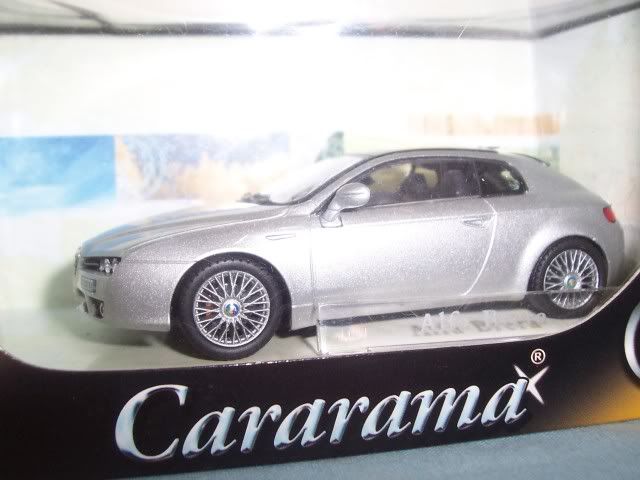 Introducing another Cararama exclusive, the Alfa Romeo Brera. Again for 5 Malaysian ringgit, I am simply blown away by the details of these cars. The wheels on this particular model are probably the best I have seen for this model lineup. The car's details itself are simply awesome. The body finishing is also excellent. Its proportions are really good, close to the real thing.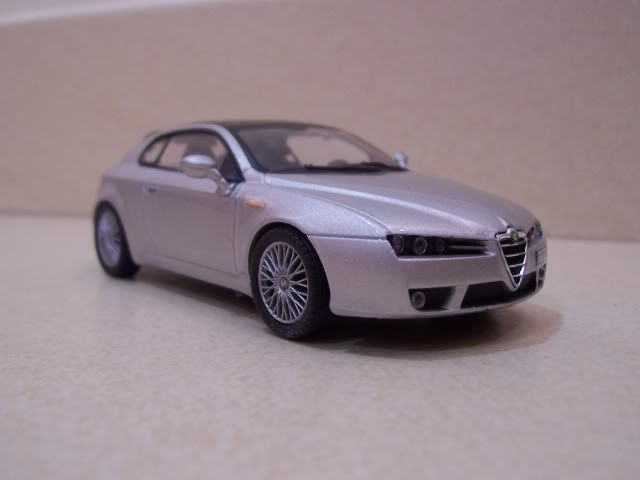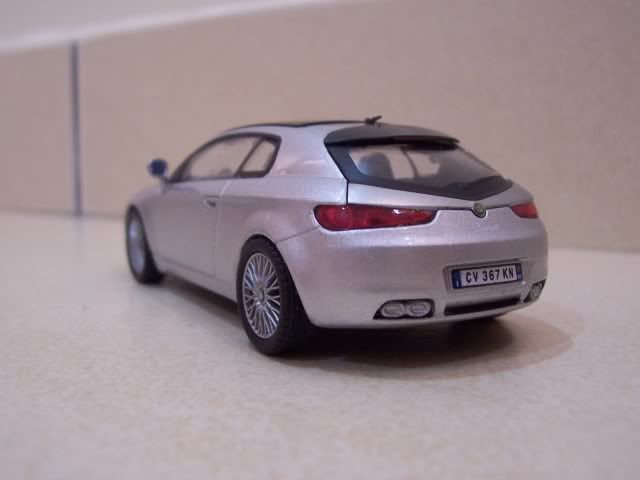 Now one of the things that surprised me the most about this car is the interior. As you take a peek from the roof of the car you can pretty much view clearly the interior dashboard of the car(I must add that the doors for these Cararama cars cannot open).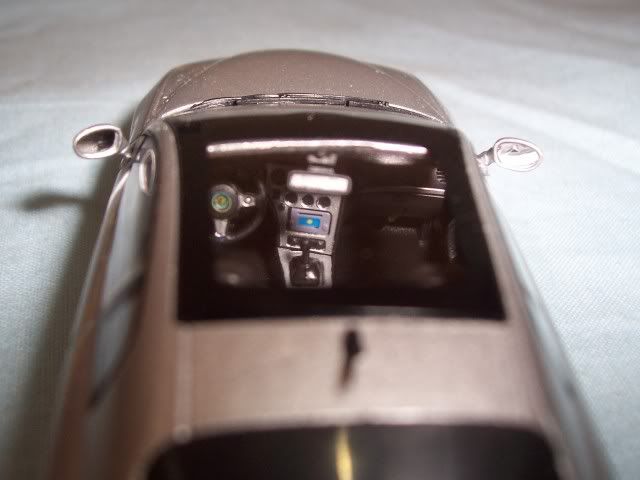 Now compare it to the real picture of the interior of the car below: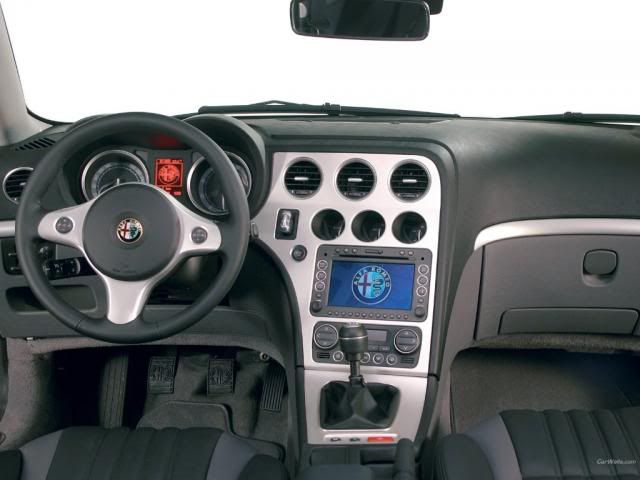 Really detailed for a 5 malaysian ringgit car. I simply love it. Anyway this car can be found in some TESCO stores as it is on promotion. I found mine at TESCO Kajang.
Lastly, I leave you with the picture of the car in real life.