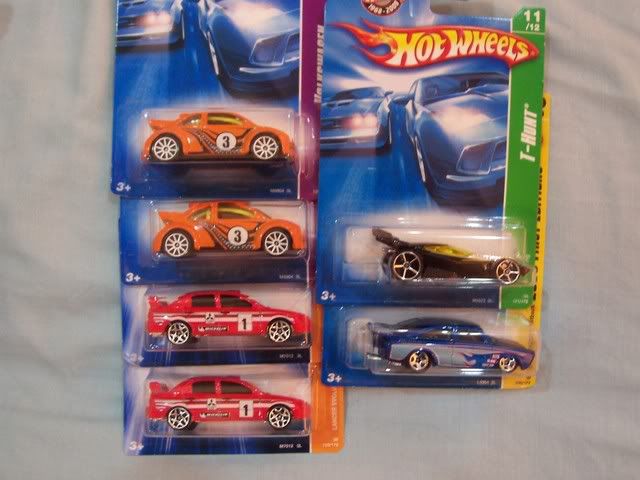 Well, its official. The Drift King wave has trully arrived but for how long nobody knows. Its reported to be popping up here and there all over KL and Selangor. Today I was able to score the VW fastback. As you know in two post back, I managed to score the same wave with a regular thunt DK but surprisingly no VW fastback. I couldn't understand why and probably never will. However today I saw the hotwheels box on the floor. So I asked for permission to have a look and that is how I scored the vw fastback today. Like the Thunt, there was only one VW fastback in the box which explains why it is in such demand. Besides anything vw in hotwheels is scoffed up in a feeding frenzy....haha
The first thing that strikes me most about this casting is its weight. Like the Kharman Ghia before it its probably one of the heaviest mainline car to be produced since its fully metal and it has a back that opens(like the Kharmann Ghia) to reveal its rear engine.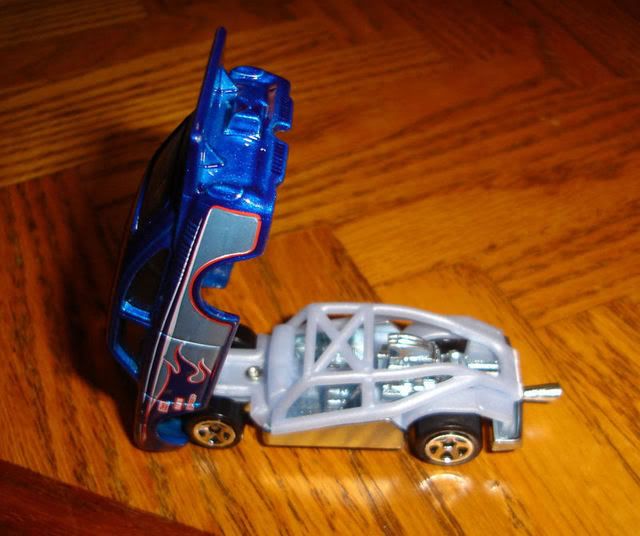 Well this is one car you definitely want to find a few and keep. Its definitely a great car to have and my crappy camera does not do it justice.