I am sure that all of us have seen the model in this picture going by the name of Spector.
Its quite common actually and you can pretty much get it anywhere. At one glance, it looks like some kind of predator on wheels, like a puma or a panther. Lets take it out of the box shall we.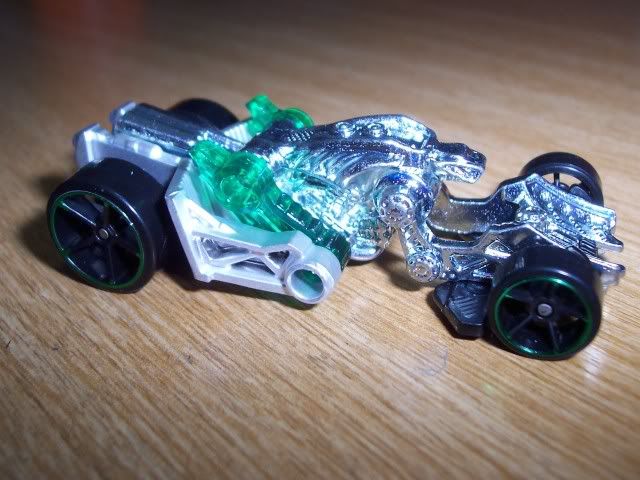 Looks kind of unique but boring but upon closer inspection it actually does a few poses.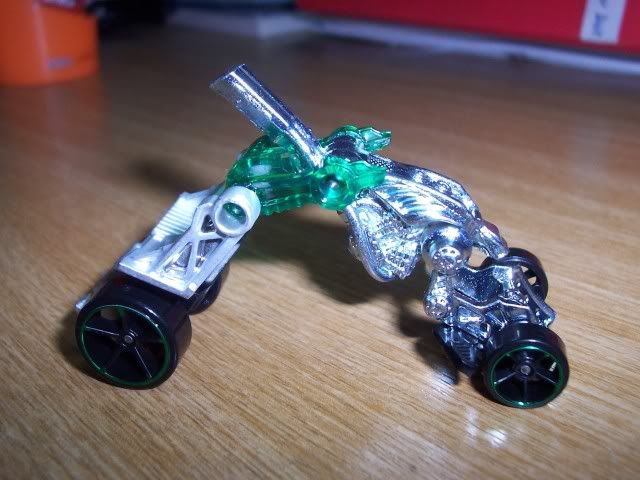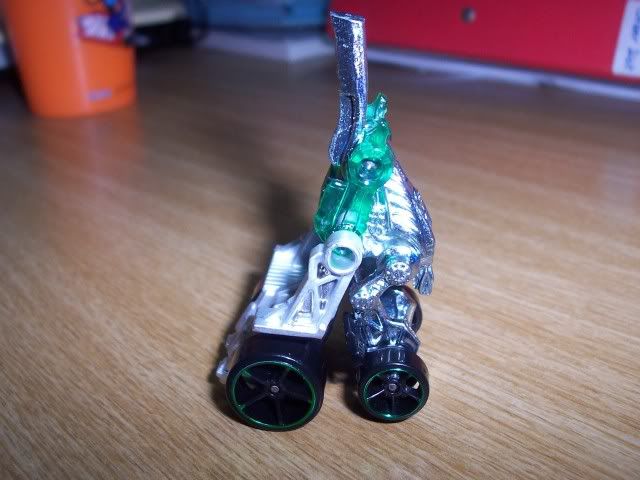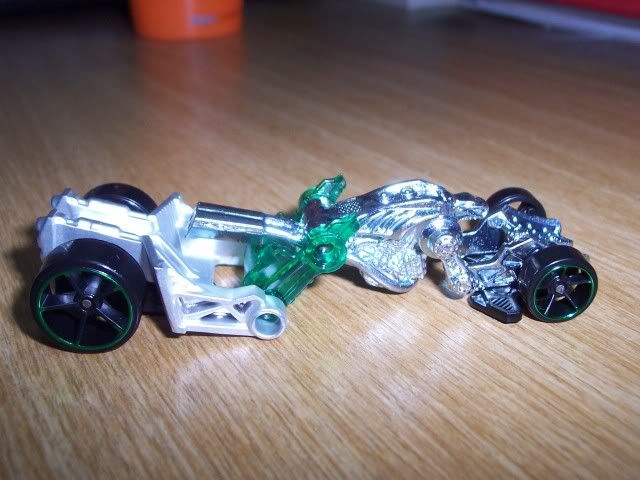 Pretty flexible and posable as well. All in all I think its worth to have this model since it actually does a few tricks. Its not a must buy, but its interesting. Didn't know it could YOGA...haha. So what are you waiting for. I think its worth to get at least one spector in your collection.